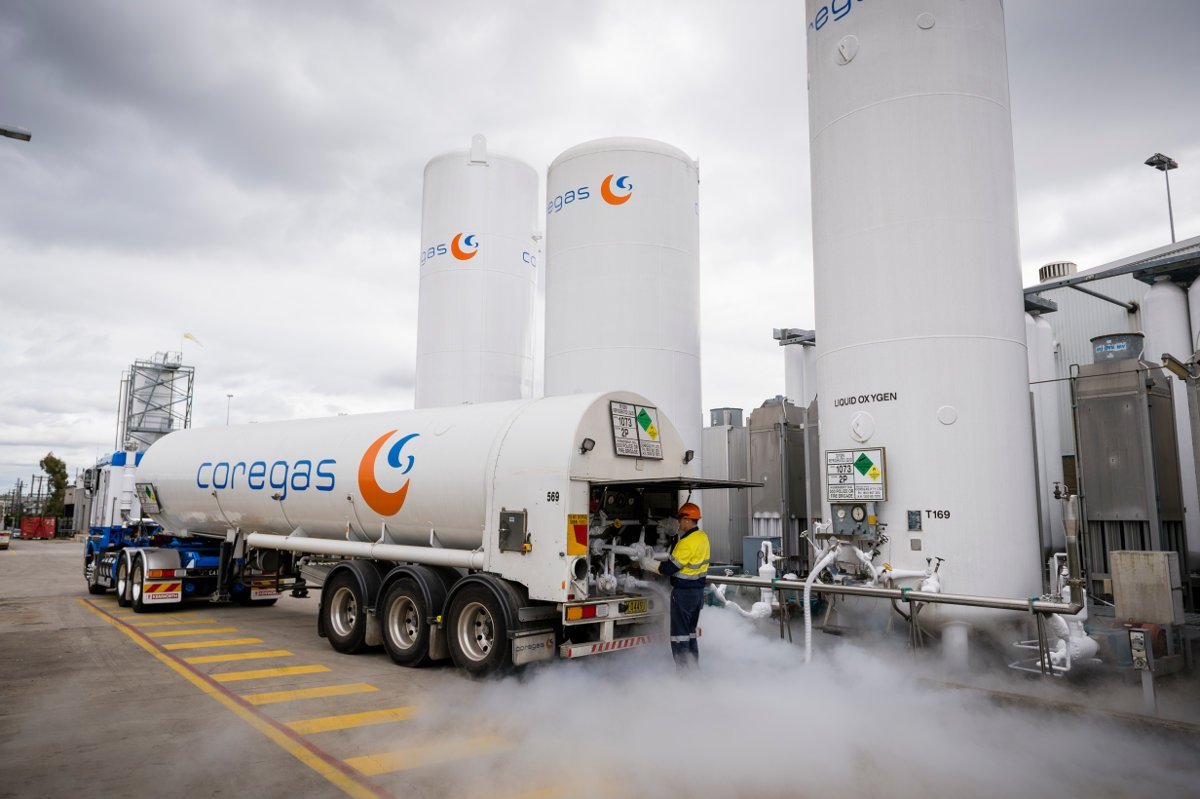 26.03.2019 Collision Avoidance
Coregas is a leading distributor of hazardous products across Australia and New Zealand. Given the nature of its cargo the company is fully aware that its commitment to safety has to be above and beyond normal standards.
In order to ensure these safety standards, the company is always on the lookout for new technologies. After Mobileye's collision avoidance system was recommended to Coregas, they decided to try it out amongst senior staff members. Impressed with the results, the company installed Mobileye collision avoidance on their fleet vehicles.
To date, Coregas has experienced zero collisions and has also benefitted from improved driver behaviour.
To read the full case study, click here.