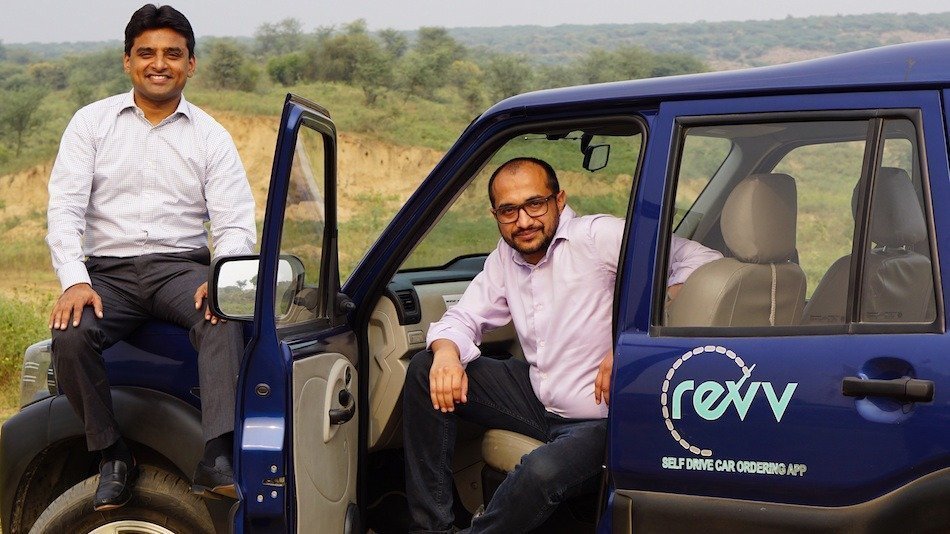 14.08.2017 Collision Avoidance
Revv offers car rentals in Bangalore, Hyderabad, Chennai, Mumbai, Pune, Delhi NCR, Chandigarh, Jaipur and Visakhapatnam, with a simple and convenient platform that allows customers to order a car online or through an app, to have the car delivered to their doorstep and to return it to their preferred location.
Why Mobileye
When asked to identify his main reasons for piloting Mobileye in the Revv fleet, co-founder Karan Jain said there were three:
"As a car rental company, reducing [car accident] damage rates has three distinct benefits:


Increasing uptime of vehicles


Reducing repair and maintenance costs


Getting lower rates from insurance companies, for the insurance of these vehicles
The Mobileye solution helps in considerably reducing the damage rates and hence achieving these three objectives."
Pilot Details & Results
For the pilot, 30 vehicles were selected for a three-month trial period, with installations carried out by local Mobileye distributor Chartered NextGen Solutions. Per Jain: "[D]uring the three month trial, the [pilot] vehicles travelled 400,000 kilometers, and in that time we have seen a reduction in damage rates to the tune of approximately 74%."
He also shared that prior to installing Mobileye they had an accident rate of approximately once for approximately every 22,700 kilometers driven; whereas for the Mobileye-equipped vehicles this became once for approximately every 87,000 kilometers – meaning the Mobileye-equipped vehicles were nearly three times less likely to be involved in an accident.
Aside from the obvious savings from less damage and increased uptime, Jain also explained that "given that the damage rates have gone down, the insurance claims on these vehicles have also gone down considerably" which will inevitably lead to lower insurance premiums in the future.
Next Steps
At first, Revv received some feedback from customers that the Mobileye device was 'beeping too often'. But, Jain says, "the Mobileye solution takes a little bit of time to get used to … but once we explained the benefits and the fact that this is for their own security the complaints went down." Therefore, Jain says, Revv would give Mobileye the highest recommendation to a fleet similar to theirs, and, he adds, "the results of the pilot so far have been very encouraging. As a result, we are scaling up the Mobileye solution to our entire fleet [currently a total of 650 vehicles]." Finally he believes that in a country like India, where the accident rates are even worse than other countries, Mobileye's potential in reducing damages and even saving lives is of utmost importance.