BLOG
Fleet Beat
最新的车队管理与安全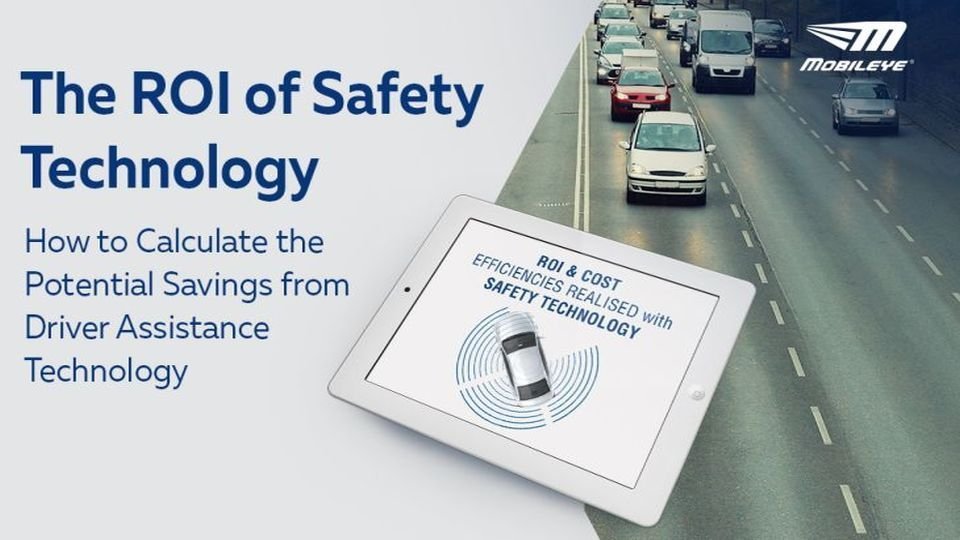 What Does Safety Technology Have to do With Cost Efficiencies?
08.12.2016 Collision Avoidance,Fleet Management
In short, a great deal. In addition to the clear benefit of keeping drivers, cargo and other road users safe, safety technology can actually save your business money. The initial investment in the technology can be recouped quicker than you might think, because the system can save you money in a number of ways.


Significant reduction in collisions


Reduction in the severity of collisions that do still happen


Improved fuel efficiency


Insights into more efficient vehicle maintenance
Firstly, any fleet manager knows that collisions can rack up the costs – both direct and indirect – and it may hurt the budget more than they'd like to admit. From damage repair, to vehicle out of service costs, to sick pay – collision costs hurt. These can be reduced and the severity mitigated which can free up funds to be invested elsewhere in your operation. Although it can seem challenging to calculate the true cost of accidents in order to discover potential savings, there are conventions on how to do so and we share them in our white paper here.
Secondly, safety technology – specifically Advanced Driver Assistance Systems (ADAS) – can provide you with valuable information about driver behaviour that can improve vehicle maintenance. Perhaps you will learn that some of your drivers are receiving alerts for following too closely or for speeding causing them to reaccelerate more often than necessary and wasting fuel. If you find that your drivers brake too often or harshly, this can be used to guide drivers to take better care of brakes and tyres.
In addition to the measurable ways that safety technology reduces a fleet's operational expenses, there are also less tangible benefits that accompany investing in safety. The fleet illustrates social responsibility by striving to make roads a safer place. Making this information public helps improve the brand's image and improve your corporate reputation.
Learn how to calculate the ROI of installing ADAS in your fleet, and more on cost efficiencies gained with safety technology by downloading our new white paper today.
Want to learn more?
Subscribe to our newsletter:
Thanks for Subscribing!