BLOG
Fleet Beat
最新的车队管理与安全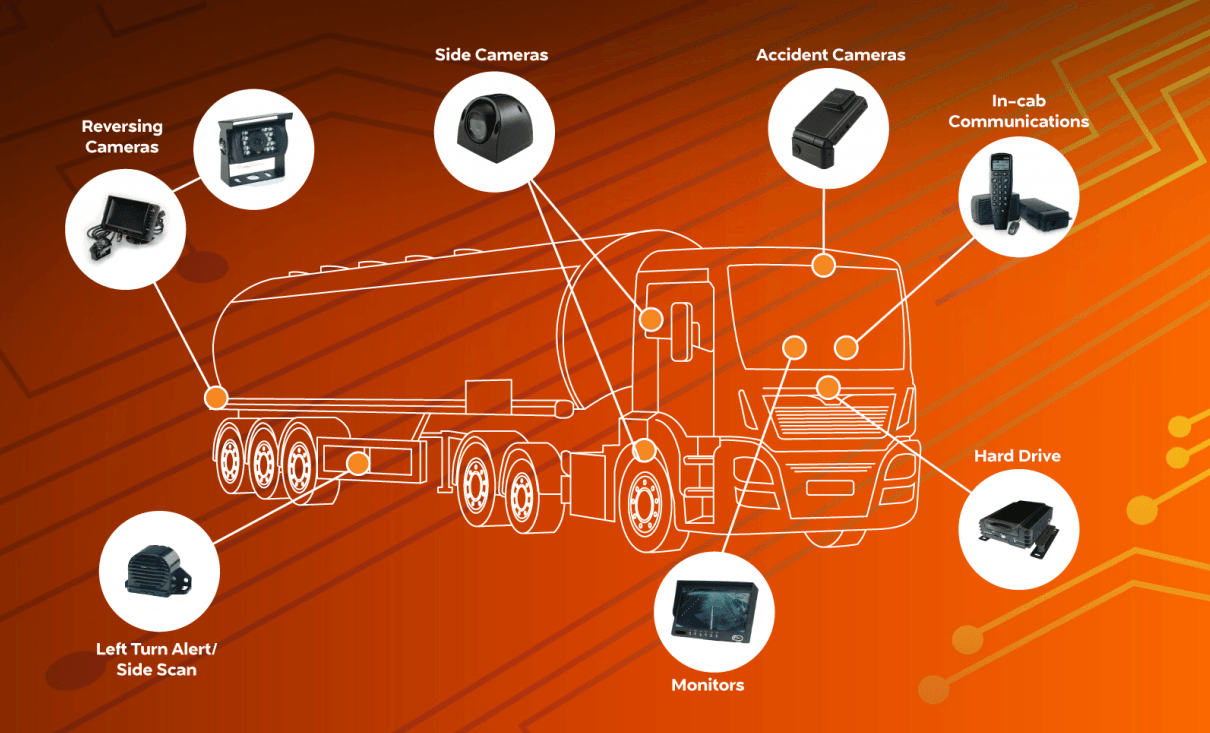 New Distributor in the UK: Handsfree Group
27.04.2017 Collision Avoidance
We are thrilled to announce Mobileye's newest official distributor in the UK – Handsfree Group.
Handsfree is a well-established provider and installer of vehicle technology in the UK as well as across the USA. They serve numerous industries, from logistics and telecommunications to emergency services and retail, and specialise in assisting fleets to comply with industry regulation.
Regarding the addition of Mobileye collision avoidance technology to their portfolio, Scott Cassell, Managing Director of Handsfree Group said:
"We are delighted to announce our UK distribution partnership with Mobileye. The range of world-renowned Mobileye products are a great addition to our TECh product catalogue and award-winning installation services. Our business objective is to continue to develop our services and provide the highest-quality vehicle safety products in the UK, Europe and North America. The introduction of the Mobileye brand to our product range will be a major factor in achieving this goal."
For more information, feel free to contact us
here
.
Want to learn more?
Subscribe to our newsletter:
Thanks for Subscribing!